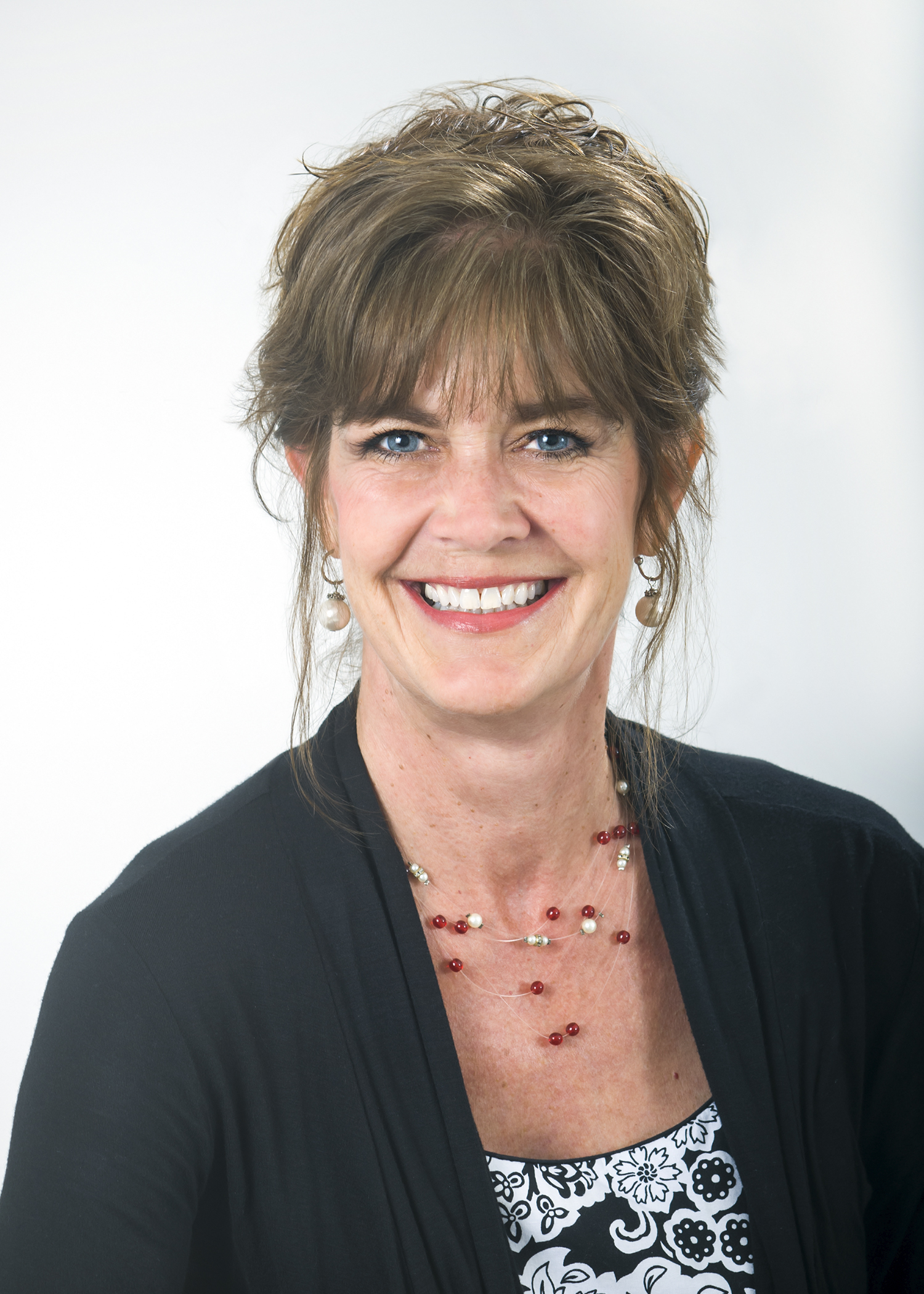 I grew up in Long Island, New York. Great place to call home, but it was cold for an outdoor athlete, runner, so after H.S. graduation, I went to Winthrop University in Rock Hill, S.C. There I played volleyball and ran on the cross-country team, traveled a good bit, and graduated with a B.S. in Food and Nutrition. I liked the South; people were friendly and so was the weather.
After earning an M.S. in Food Science and Technology at U. of Nebraska, Lincoln, I moved to Starkville and bought my first house in 1991. It was a life-changing event. I really enjoyed the exciting world of buying and selling in Starkville. I worked at MSU and then opened a home-daycare, so I could stay home with my 3 children. During this time, I took 2 university classes to prepare for my real estate license.
1999  – Licensed Realtor at ReMax Partners of Starkville, Re/Max Executive Award
2000 – ReMax Rookie of the Year in MS State, ReMax Executive Award
2000 – ReMax Cooperative Spirit Award
2001-2016 Coldwell Banker Starkville Real Estate Realtors (CBSRE)
Coldwell Banker Awards: President's Circle 4 yrs, Diamond Society 8 yrs, Sterling Society 2 yrs.
2010 – Golden Triangle Association of Realtors REALTOR OF THE YEAR
2010 – True Blue Coldwell Banker – by CBSRE agents
2010 – Short Sale / Forclosure Certification
2016 – Coldwell Banker SRE – #1 – Top Producing Agent by Sales Volume after August 31, 2016
Life-Long Million Dollar Producer Club
2010-2012-2014-2015 CBSRE Bulldog Award
2011 MS Leadership Class
2007-present – Golden Triangle Association Board Membership Committee Chair
2014-2016 Realtor of the Year Committee
2016 – Present – CAROLE GASTON REALTY
Personal: I successfully raised 3 children in the Starkville Public Schools, all college graduates, honors, scholarships, high achievers, athletes.
My husband and I met on the internet in 2010. We enjoy fixing up our investment properties, camping, traveling to visit family, exploring new towns, and our own backyard. I have lived here over 25 years and am glad to answer any questions about our wonderful town. Hope to see you soon!
– Dorothy Watson
---
Contact Details
---
Send a Message